Page Contents
Production includes prepress, design, art software such as InDesign, Photoshop, and Illustrator, typography, layout, and print production standards. Nearly half of my production experience has been heavily focused on raster and vector art, so many samples in this section can also be recognized for retouching and illustration. For examples of pure retouching or illustration, keep scrolling!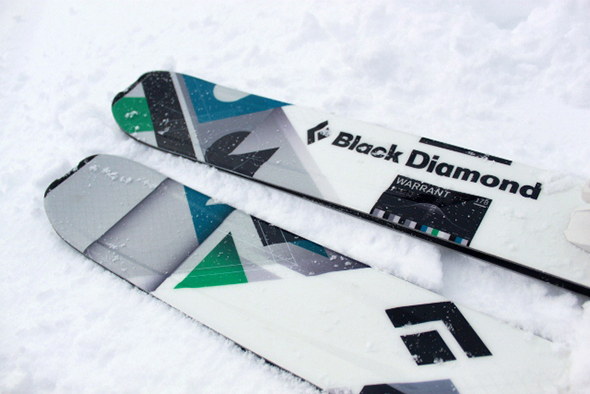 The Black Diamond Warrant. I was responsible for production of two lines of skis for Black Diamond. Circa 2011-2012 at JDK Design. Byron ONeill and Leo Listi directed design and production respectively.
Photo retouching is another broad term which may encompass photo manipulation, compositing elements from different images, high-end "airbrush" retouching, color correction, post-production, batch production, and more to the point, making photos look perfect (perfect being however the creative director defines it).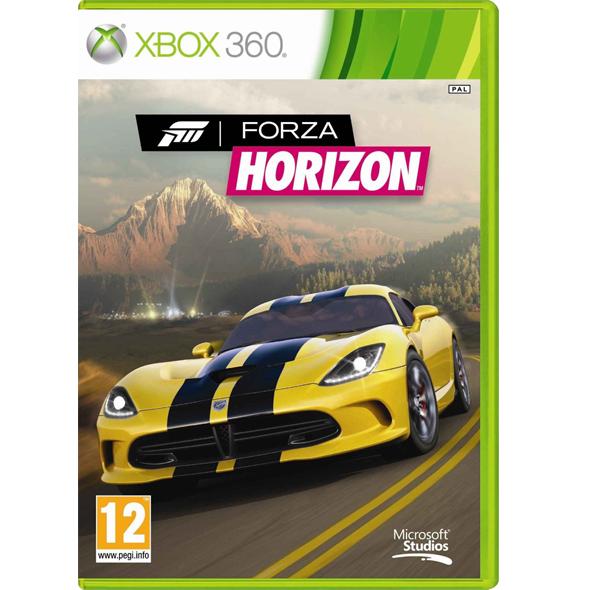 Forza Horizon. Retouching, color correction, compositing. Lots of work here. The car was retouched a ton, and so was the background. That carnival didn't used to be there. I also did considerable vector work on the XBOX logo, but it's difficult to tell which version, so I omitted it.
I started in art and design, but my career evolved into production, so naturally, a lot of this is older material. I still make art on a regular basis, but usually just for fun. Fun is important.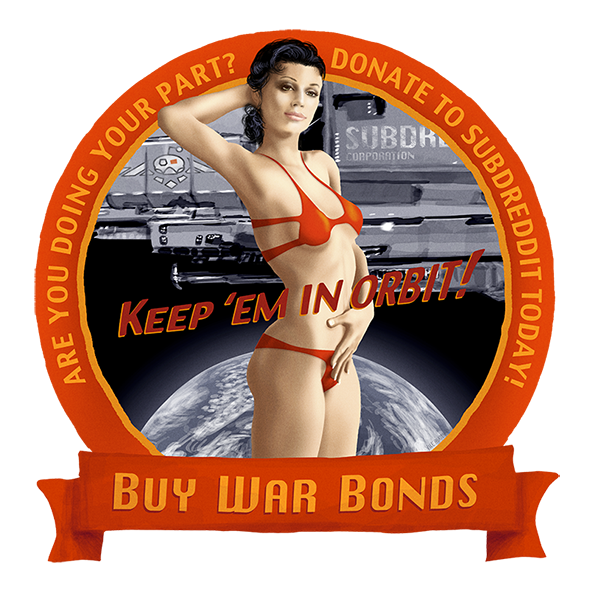 Buy War Bonds, 2013. Sci-fi propaganda based on an old WW2 poster. Adobe Illustrator and Photoshop.
I incorporate design into everything I do: Production, art, and event planning. I've curated, planned, and booked dozens of events since I was just a kid in high school. I'm deeply involved in the Burlington art and music scene—It inspires me, and I only want to give others the opportunity to also be inspired. I've handled millions of dollars worth of art and worked with hundreds of musicians, and I've loved every moment of it.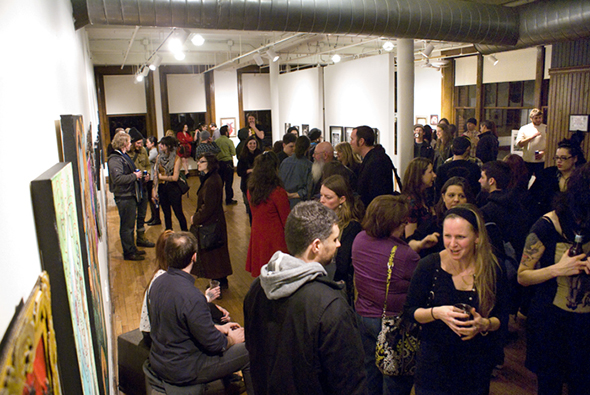 SHADOWS: An Exhibition of Tattoo Inspiration, February 22, 2013, JDK Gallery. Joshua Perrin: Curation, booking, setup, hanging, lighting, framing, photography. I selected tattoo artists from around New England to exhibit their work in this show. It was the most attended show I had ever seen at that JDK Gallery.