I've been working with the Literati Group retouching, compositing, and color-correcting hundreds of images for WellWed and Vermont Vows.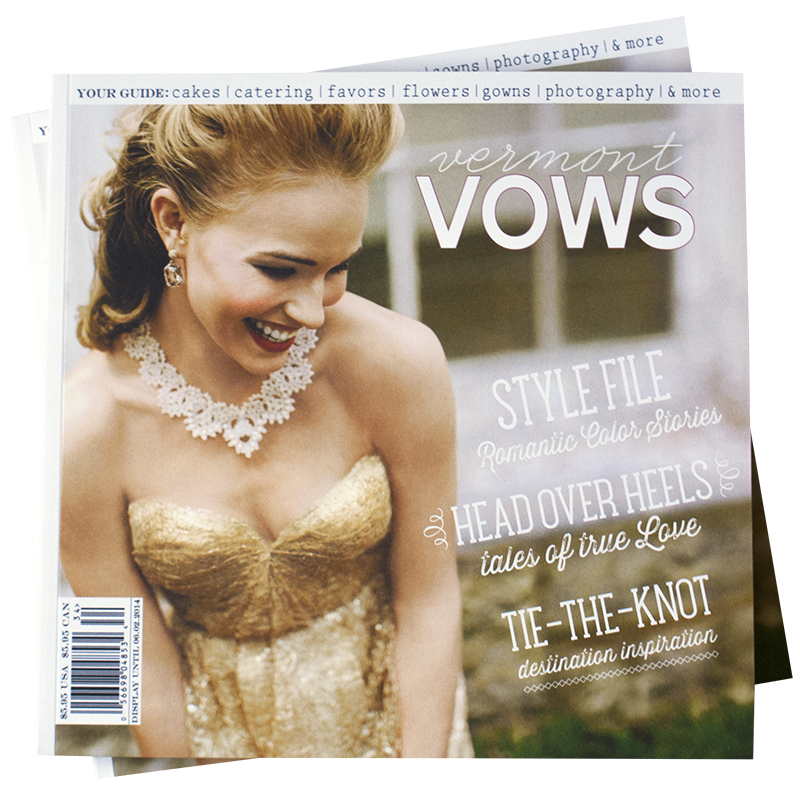 I helped Anon Optics with their Style Dial, which can be seen on their Website. Also, lots of retouching.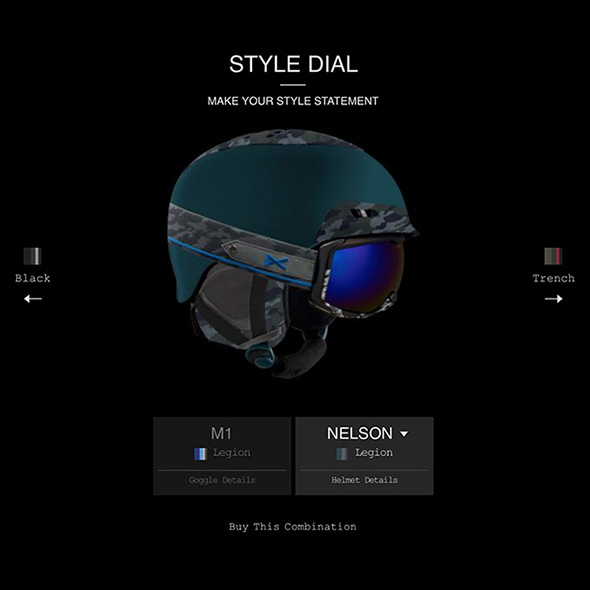 The Style Dial. Check it out on their Website (you'll need to scroll down a bit). This entailed clipping, retouching, and color correcting hundreds of goggles and helmets, and then producing a custom batch program using Photoshop and javascript to generate over 5000 interchangeable images. Stephanie Hauser was project manager, additional design by Bryan Suplee, and photography by Michael Sipe.
For six seasons at JDK Design, I worked on Burton Snowboard production focusing on intense Photoshop work, complex vector graphics, and providing accurate multi-colored screenprint separations. Marin Horikawa was Design Director, and Leo Listi directed Production.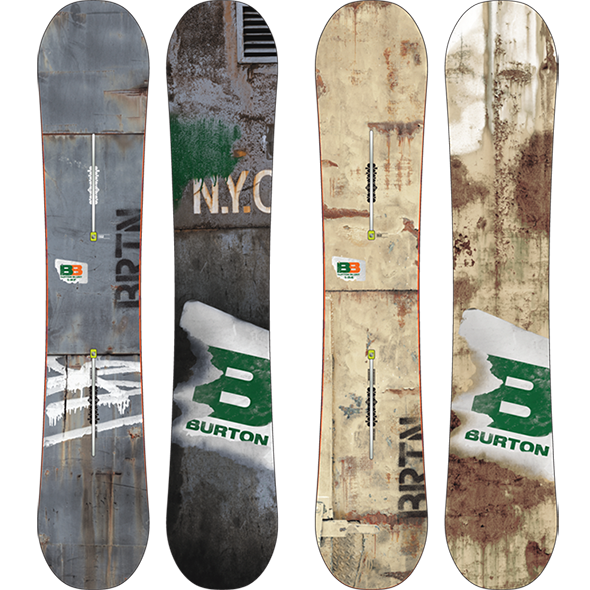 The 2014 Burton Blunt. This one has a story and was tremendous fun. The design team in NYC went around taking photos of beautiful/hideous dumpsters. When it was realized that the photos were way too small to fit on a 5-foot-long snowboard, the deadline was too close to reshoot, so I swooped in and created full-sized images using parts from different photos, and employing all the tricks I had up my sleeve. The rust, stencil, etc. was hand-drawn and jury rigged.

Joshua Perrin: Screenprint Production, Retouching
Fairchild Fries: Design
Forum had some great boards and I was fortunate enough to be part of their creation until they said farewell to the industry. 2014 was the last year of Forum. The Design Director was Erik Peterson.
The 2014 Forum Deck. It's an all black board, and like the previous Deck, I created the look by manipulating custom ink mixtures using metallic flake and varying levels of matte and gloss. Much of the art I assembled or illustrated with an old book about monsters and deformities from the 18th century.

Joshua Perrin: Screenprint Production
Allison Ross: Design
I worked with Driven Studios to create some "photos" for the Cabot Legacy Collection. All I had to work with was the packaging mech in Illustrator.